Advantage of raw materials and quality management process of Green Minerals
In 2016, Green Minerals Limited Company was granted a license to exploit white limestone in Kien Khe quarry for 5 years.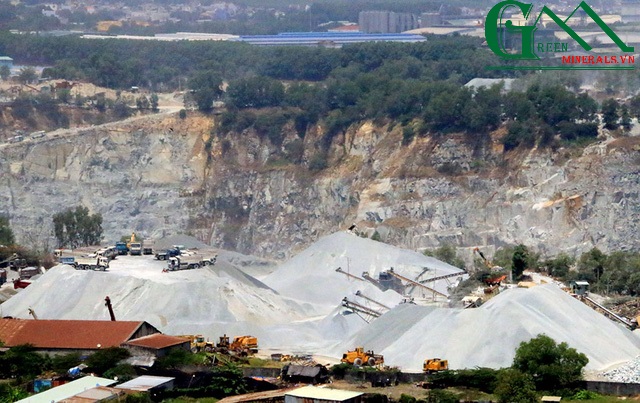 Kien Khe quarry is known as one of the largest quarries with the highest quality and stable in the area. Therefore, from 2016, leading experts in Vietnam have surveyed and selected Green Minerals. The company provides exclusive white limestone to many factories across the country.
Owning a high quality raw material area with a lot of manufacturing experience enables Green Minerals Company to offer its customers the highest quality products at the most competitive prices.
Determining the raw material input is very important to the quality of the product, so early in 2016, Green Minerals has introduced quality management procedures to ensure the quality of inputs as well as quality of finished products. With the motto of keeping quality out of the factory, the process of product quality management is always carried out with the highest frequency with modern equipment to ensure quality to customers is most assured.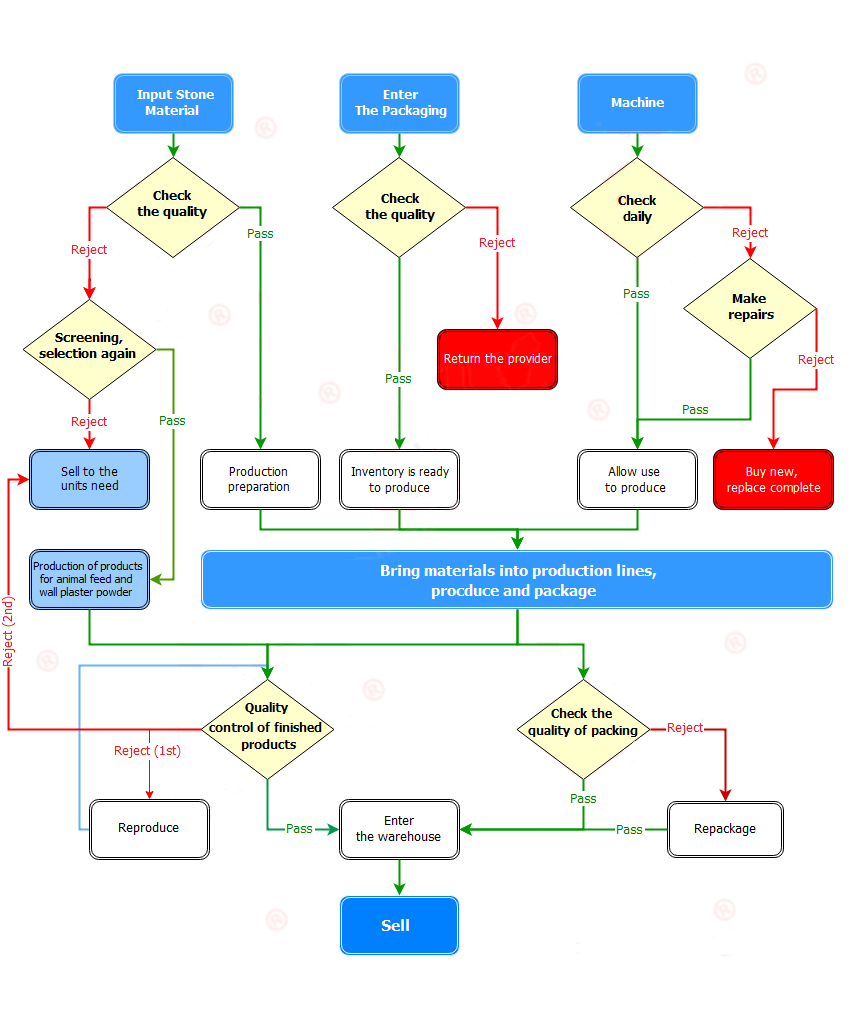 Công ty TNHH Khoáng Sản Xanh / 2 Bình luận / 06/ 01/ 2018
Support online
Ms Trang
(+84) 989 680 536
export1.minerals@gmail.com