Application of limestone powder in manufacturing animal feed
Green Minerals Co., Ltd specializes in providing products from limestone powder. Specially, we are provided limestone powder products used in produce animal feed bring best result for customers. We have provided products for many feed mills in Vietnam. With best quality, delicated customer care, low price we believed that our products will become the best choice for customers.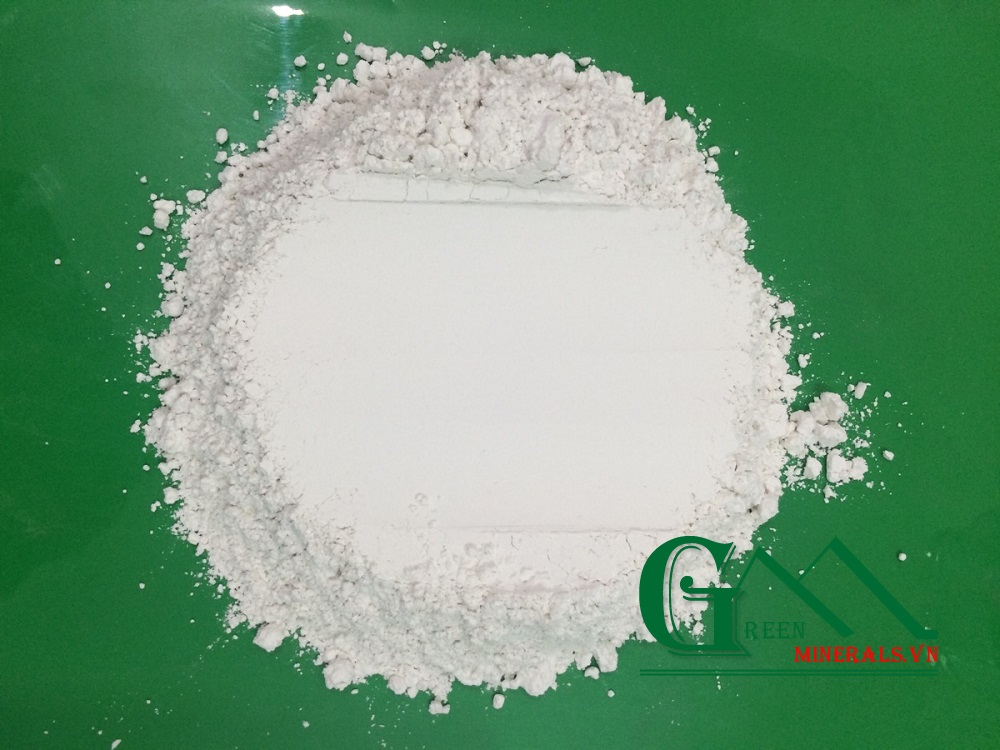 Green Mineral company produced Ground Calcium Carbonate Powder and granules limestone specializes in using for animal feed production at our factory in Ha Nam. The products are manufactured on modern production lines of Europe bring quality evenly and stability. We assure to provide following customer's requirement with unlimited quantity. We are proud to be the leading provider of calcite powder for major feed mills on the domestic as well as boost exports to foreign markets.
With machine systems are invested synchronous, customers can order our products or customers can also ask our company produce limestone powder with customized specifications suitable following your request.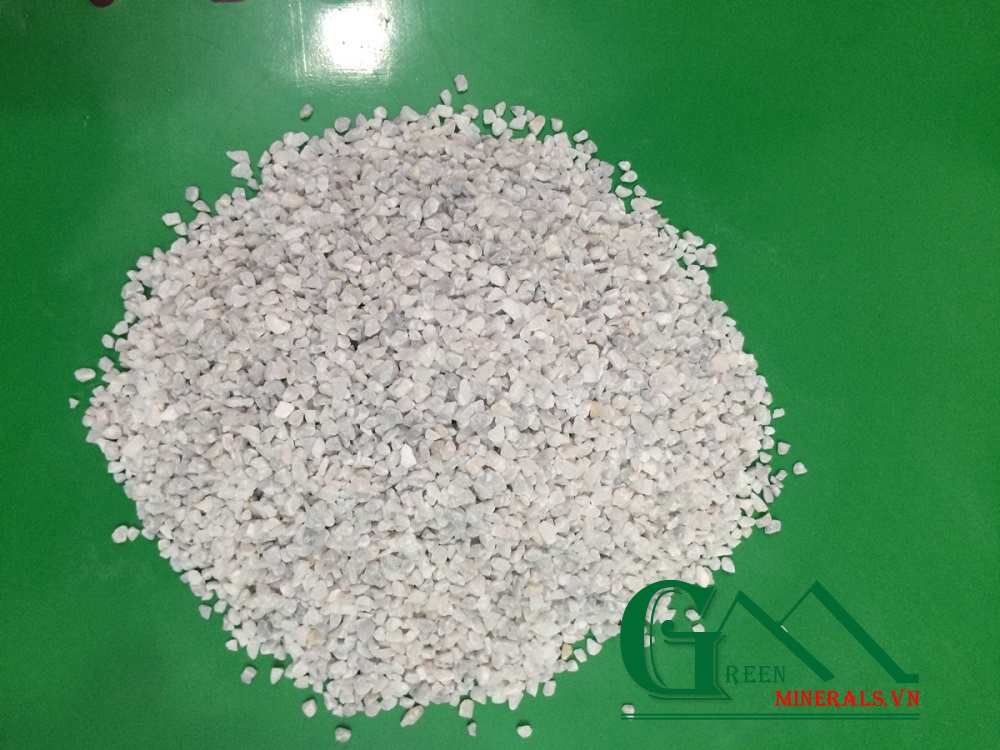 Our strength in product distribution is provided Calcium Carbonate powder in bulk and thus can contribute to reducing the cost of transportation and other costs, through which bringing the limestone powder CaCO3 with very competitive prices. Simultaneously, we are directly manufacturer and distributor the products not through intermediaries
Material to produce limestone powder used in animal feed production are selected, refinement from large quarries systems and manufactured by synchronous production line systems, bring stability to calcium carbonate powder products output.
Please contact with us to be best service!
Ms.Flora: 0966.651.839
Email: export2.minerals@gmail.com
Skype: export2.minerals
Công ty TNHH Khoáng Sản Xanh / 0 Bình luận / 26/ 10/ 2016
Support online
Ms Trang
(+84) 989 680 536
export1.minerals@gmail.com