Calcium Carbonate powder used in paper industry
Paper Industry (Powder) Occurs between 10% and 20% in paper composition.
- Stone powders used as fillers reduce production costs (instead of products like clay, kaolin).
- Create high whiteness.
- Neutralize the acid environment in the paper industry.
- Fillers and coatings: make paper products white, opaque, glossy, good printing ability, competitive price.
- Reduce wood content, reduce cost and still ensure paper durability.
- High speed paper making machines, quick dry paper -> saving energy costs and costs.
Fillings in paper:
- Fillings in writing paper, printing paper, cardboard, packing paper.
- Paper has a glossy surface, brightness, lust, gloss.
- Improved printing capabilities.
Coating in paper:
- Increase the surface quality of paper, hard paper.
- Coating process ensures uniform surface of paper, printing process is better.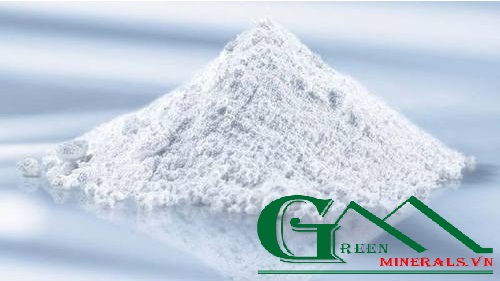 Công ty TNHH Khoáng Sản Xanh / 4 Bình luận / 23/ 08/ 2017
Support online
Ms Trang
(+84) 989 680 536
export1.minerals@gmail.com