Granular limestone 2-3mm for feed
We are Green Minerals Co.,Ltd specializes in manufacturing and processing products from limestone. Our typical product is granular limestone 2-3mm to use for poultry feed industry.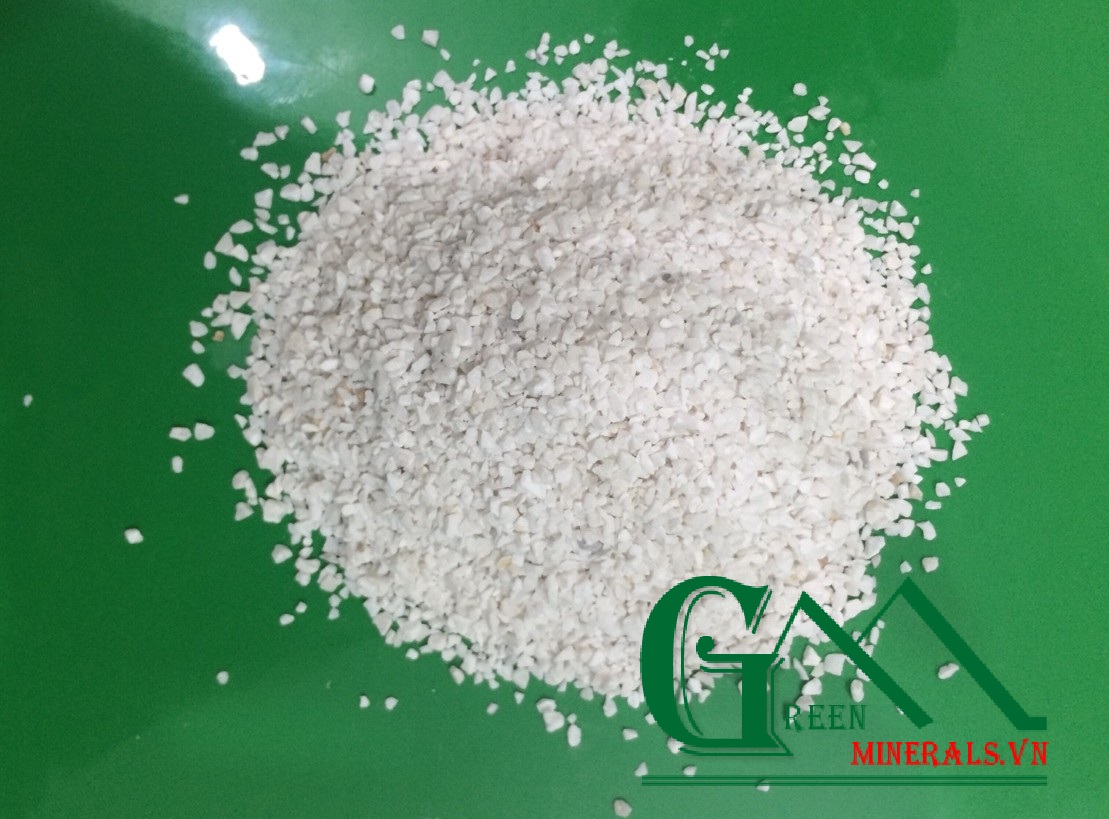 We supplies the product for many feed mills such as Cargill, New Hope.... Many custormers believe to use product of our brand. Currently, we want to expand their business into abroad. Our target market is Bangladesh, India, ... which the countries focus many feed mills.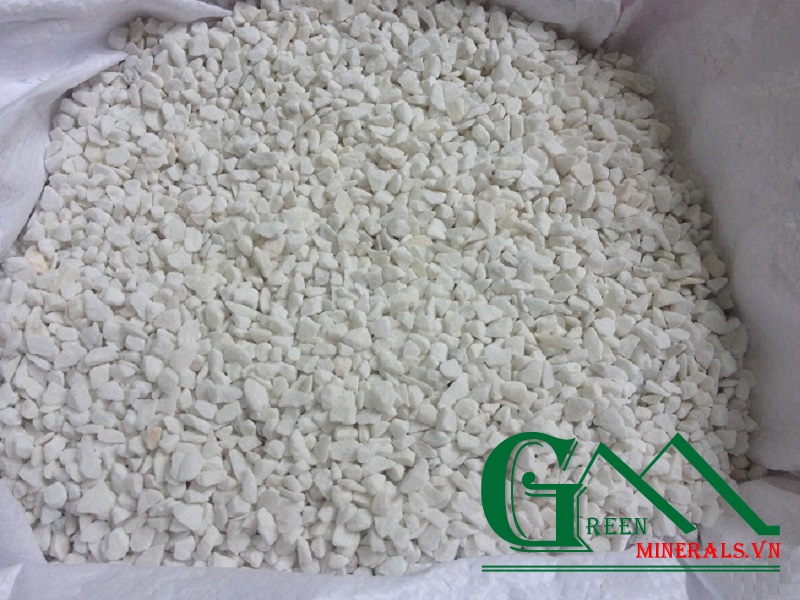 With professional and high-skill staffs, an advanced production line and abundant (pp') high-quality mineral resources, we assure to manufacture high-grade products that can satisfy all the strict requirements of foreign and local clients.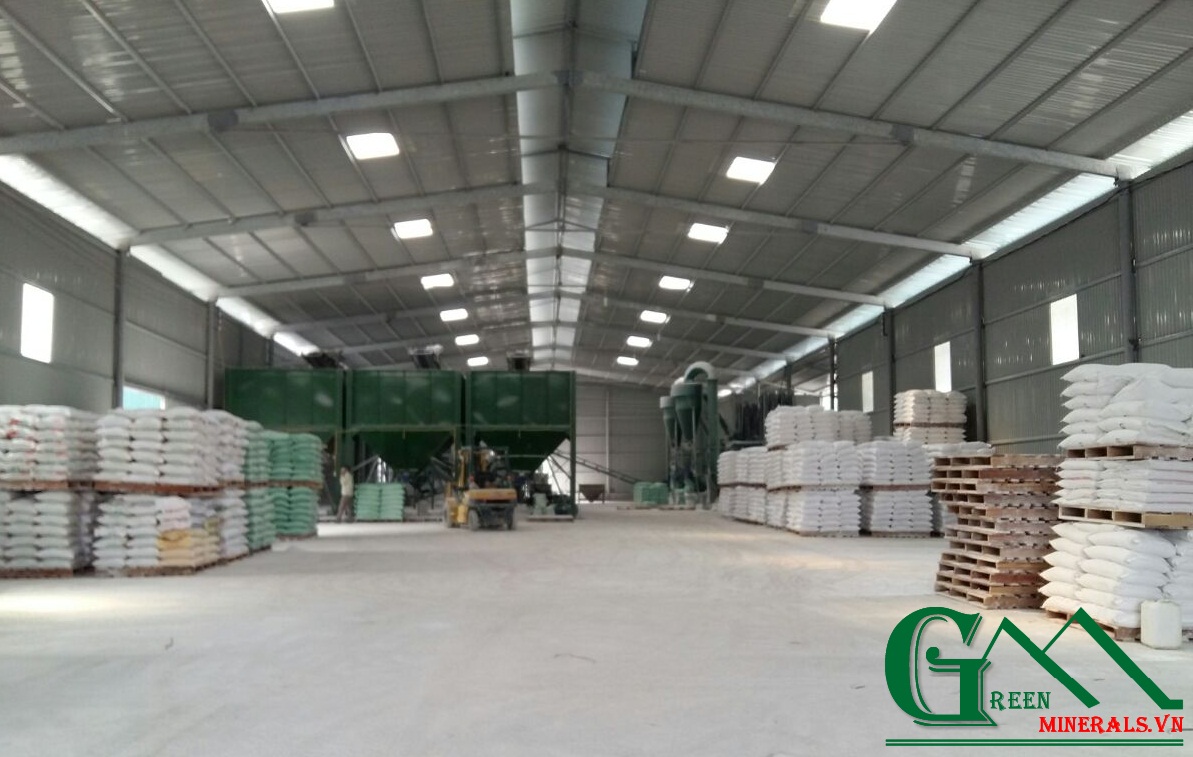 If you have interest in our products or need further information, don't hesitate to contact us at:
GREEN MINERALS CO., LTD
Factory: Thanh Son Commune – Kim Bảng District – Ha Nam Province – Viet Nam
Head office: 111 Bien Hoa – Phu Ly City – Ha Nam Province – Viet Nam
Phone: +84 898 186 966 / +84 966 651 839
Skype: export2.minerals
Công ty TNHH Khoáng Sản Xanh / 0 Bình luận / 27/ 12/ 2016
Support online
Ms Trang
(+84) 989 680 536
export1.minerals@gmail.com