Green Minerals Co., LTD
Green Minerals Co., LTD would like to send you our warmest greetings!
To meet the source of high-quality materials, high volume, fast shipping activities and customer care services for pharmaceutical companies feed processing, metallurgy, sugar, agro - forestry, fertilizers, aquaculture, water treatment, environmental remediation, construction and transport ... supply chain limestone CaCO3, quicklime CaO, Bentonite and Dolomite being invested professional and synchronized from mining - processing - transportation to bring products directly to the partner factories timely, sufficient output, the right quality for the best price, the most perfect service.
Standing in front of the development trend of the country, to meet the needs of domestic and foreign partners, Green Minerals rapid scaling up production, extending their series of activities to exploit and further processing, proceed to refined products from limestone CaCO3 and limestone calcination CaO.
Green Minerals created to meet those needs.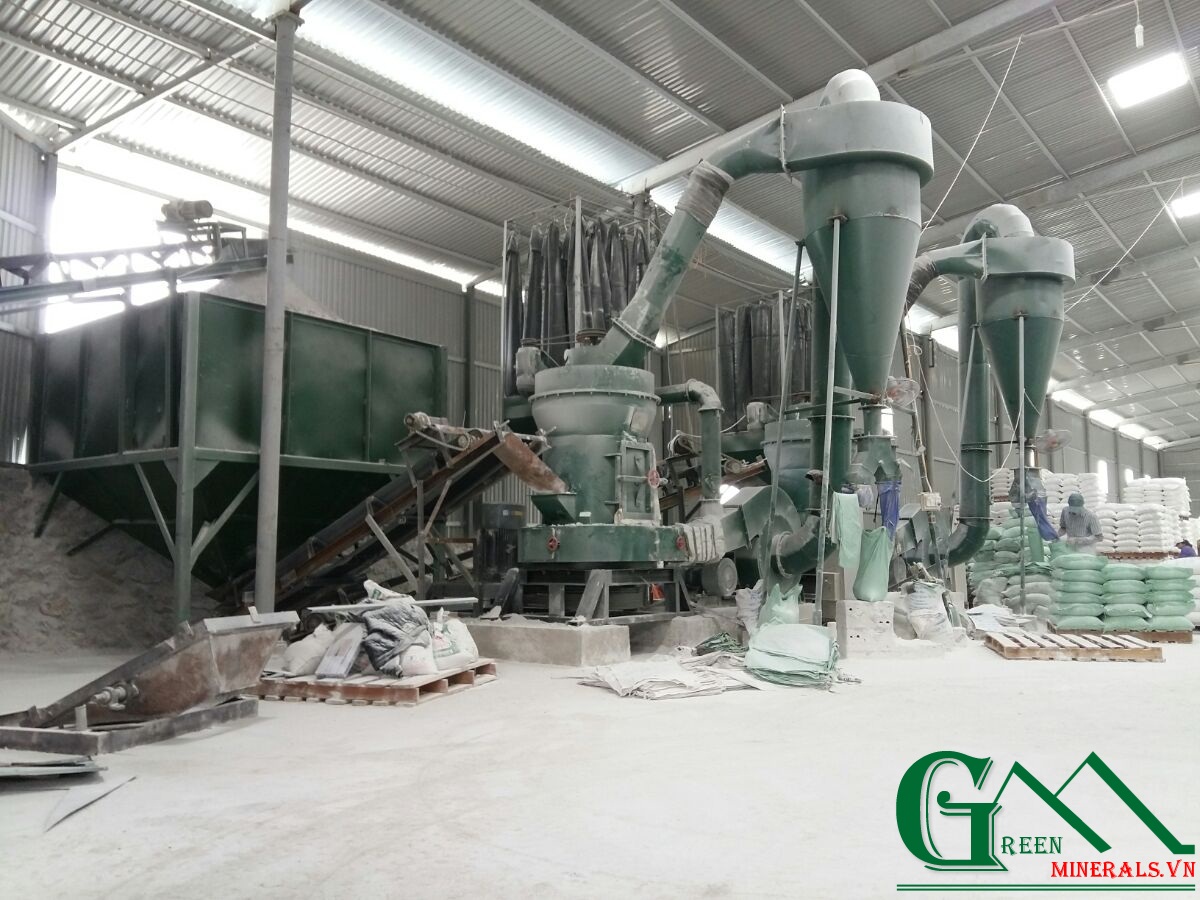 With the continuous efforts of the leaders and cadres and workers, along the contributing, enthusiastic support of our partners, the strong support of the government, now Green Minerals has become a leading enterprise in the supply of raw materials sourced minerals Bentonite, Dolomite, limestone CaCO3 and lime calcining CaO for the industry:
1 / CaCO3 powder made concrete, plaster, asphalt...
2 / Natural stone and gravel serve decorative types of constructions.
3 / Mineral Powder CaCO3, CaCO3 sand making hot asphalt Asphalt.
4 / Limestone CaCO3 95% and quicklime 90% CaO serves metallurgical industry.
5 / Superfine white stone powder serving the paper industry, paint and surface-coatings, plastics and composites, rubber and elastomers ...
6 / Quicklime lump and powder CaO 90% serve the sugar industry, paper, chemicals, handling livestock systems, water treatment, treatment of aquaculture ponds, fertilizers...
7 / Bentonite, lime stone CaCO3 and CaCO3 particles serve animal feed industry, ceramic industry additives and fertilizers.
8 / Bentonite pile drilling industry, drilling, waterproof tarpaulins, ejector pump handle engineering geology ....
9 / Bentonite for smelting iron ore, chrome ore, molding, deposition aid in filtering the wine, rust color in edible oil processing.
10 / Dolomite making fertilizer, glass, ceramics, steel, used for aquaculture industry .....
Currently Green Minerals Company inaugurated the 2nd factory in Kim Bang district, Ha Nam with large capacity in order to meet the needs of the market and best serve to customers.
Professional and synchronize investment help products of Green Minerals to partner factories fast, good quality, competitive price and customer service most attentive!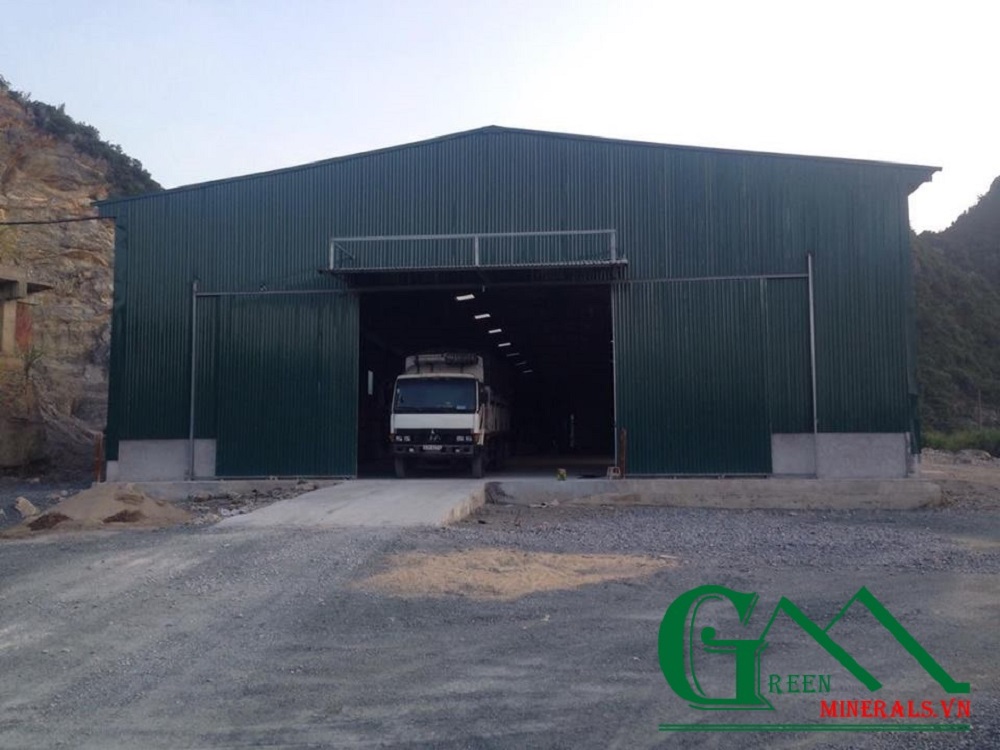 Công ty TNHH Khoáng Sản Xanh / 1 Bình luận / 13/ 10/ 2016
Support online
Ms Trang
(+84) 989 680 536
export1.minerals@gmail.com