Green Minerals Products for Paint and Coatings
Our lives are touched daily by countless products made with some kind of paint or coating. These products are on the walls of our houses, on the surfaces of appliances and furniture, on our children's bikes and wagons, on the cars we drive to work, the bridges we drive over, the ships that may have brought us those cars in the first place, on the file cabinets in our offices, and on machinery and storage tanks in our factories.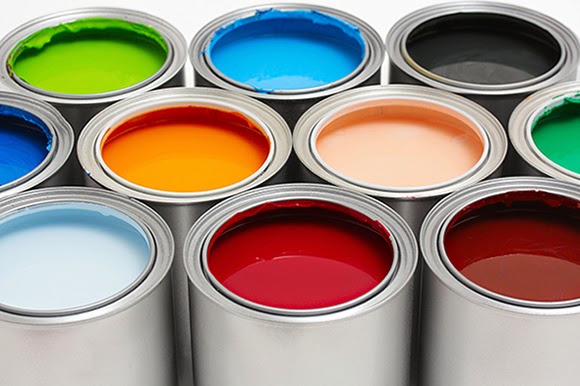 Green Minerals Co.,Ltd's filler and extender pigments help make these coatings bright, functional, and durable.
Using Green Minerals Products in Paints and Coatings
Many types of coatings benefit from using a Green Minerals mineral filler and extender in its formulation—architectural or decorative, industrial, and the range of specialty coatings as follows:
Architectural / Decorative Coatings – interior, exterior and wood stains.

Industrial Coatings including automotive OEM and powder coatings.

Specialty Coatings including maintenance, marine, traffic or road marking, automobile refinishing, and aerosol paints.
Green Minerals Minerals for Paints
Green Minerals manufactures ground calcium carbonates (GCCs, also called ground limestones) and precipitated calcium carbonates (PCCs) in its Vietnam plants for use in coatings as follows:
Ground calcium carbonates in coatings

Precipitated calcium carbonates in coatings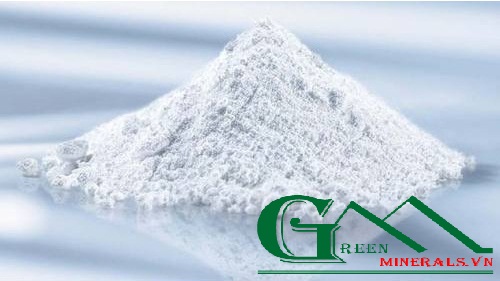 For more information, please contact us:
Green Minerals Co., Ltd
Ms Flora: +84 966 651 839
Email: export2.minerals@gmail.com
Công ty TNHH Khoáng Sản Xanh / 0 Bình luận / 05/ 04/ 2017
Support online
Ms Trang
(+84) 989 680 536
export1.minerals@gmail.com