Ground calcium carbonate powder CaCO3 to make asphalt concrete
Ground calcium carbonate powder CaCO3 is an important component of mix asphalt concrete. When mixed with asphalt, fine-grained component of ground calcium carbonate powder have particle size smaller than thickness of plastic film so it have effect to make hardness asphalt and create mastic mixture with many advantages such as increased adhesion between the stone and asphalt, stability, strength in wet environments, reduce cracking and extrusion….
Ingredients of particle size bigger than thickness of plastic film works fill voids in asphalt concrete, increases density and compaction of asphalt concrete. Calcium carbonate powder usually accounts for about 5% in hot mix asphalt concrete.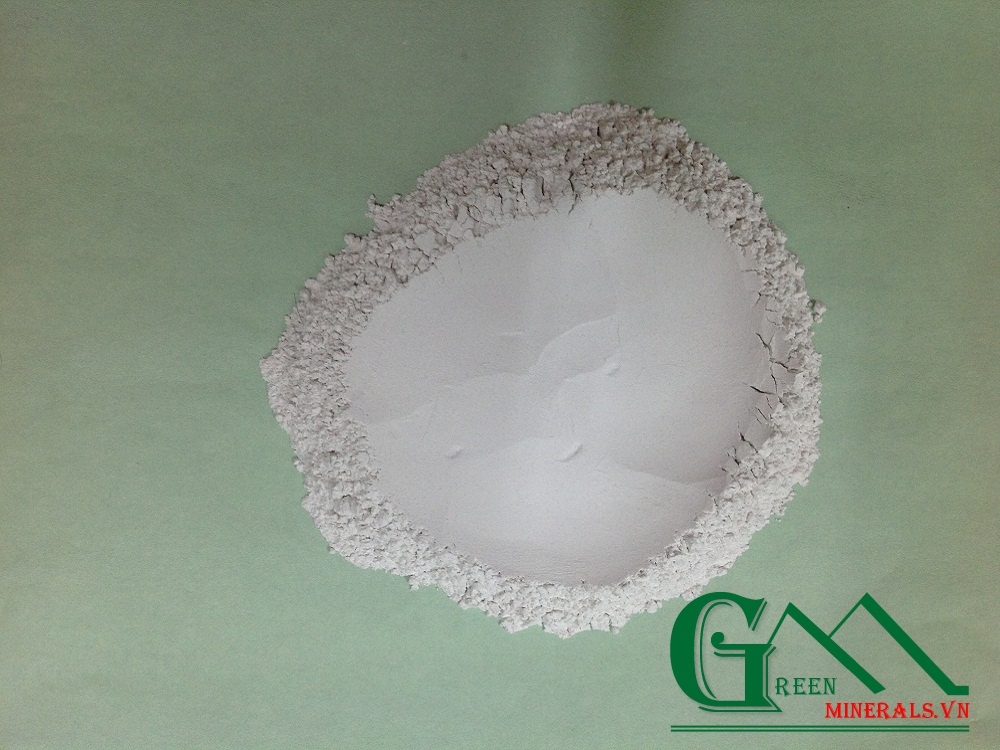 Green Minerals produce and supply limestone powder with large quantity and low price to the customers
The top criterion of Green Mineral is sustainable cooperation, cohesion and shared experiences to succeed. We hope bring the best products to serve customer!
If you have interest in our products or need further information, don't hesitate to contact us at:
GREEN MINERALS CO., LTD
Factory: Thanh Son Commune – Kim Bảng District – Ha Nam Province – Viet Nam
Head office: 111 Bien Hoa – Phu Ly City – Ha Nam Province – Viet Nam
Phone: +84 898 186 966
Email: export1.minerals@gmail.com
Skype: export1.minerals
Website: www.minerals.vn
Công ty TNHH Khoáng Sản Xanh / 0 Bình luận / 14/ 10/ 2016
Support online
Ms Trang
(+84) 989 680 536
export1.minerals@gmail.com