Limestone powder and Limestone granular used in the production of terrazzo tiles
Terrazzo tiles are unbaked brick products, used for paving the sidewalk, garden. Terrazzo tiles are made from materials such as cement, sand, rock, limestone powder and granite.
Terrazzo tiles usually surface finishing granite granite dots look beautiful. Brick pressed under high pressure should be able to withstand the force can be used to cover the car. Currently, terrazzo tiles are now used for pavement works, paving the yard, car yard, paving the park, school yard, church yard, temples, resorts, urban areas, residential areas. , Public places, swimming pools, apartment buildings, .... Compared with other sidewalks, Terrazzo tiles are preferred by customers because of its many advantages such as beautiful brick surface, colorful and colorful tiles, good strength, clean and easy to clean, No waterlogging, easy to apply and not too expensive.
Stone powder and granular stone are indispensable ingredients to create terrazzo tiles. Along with cement are the most important raw materials to make the brick become strong and strong bearing.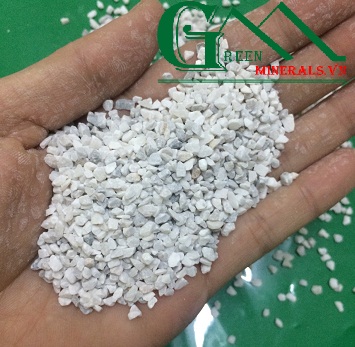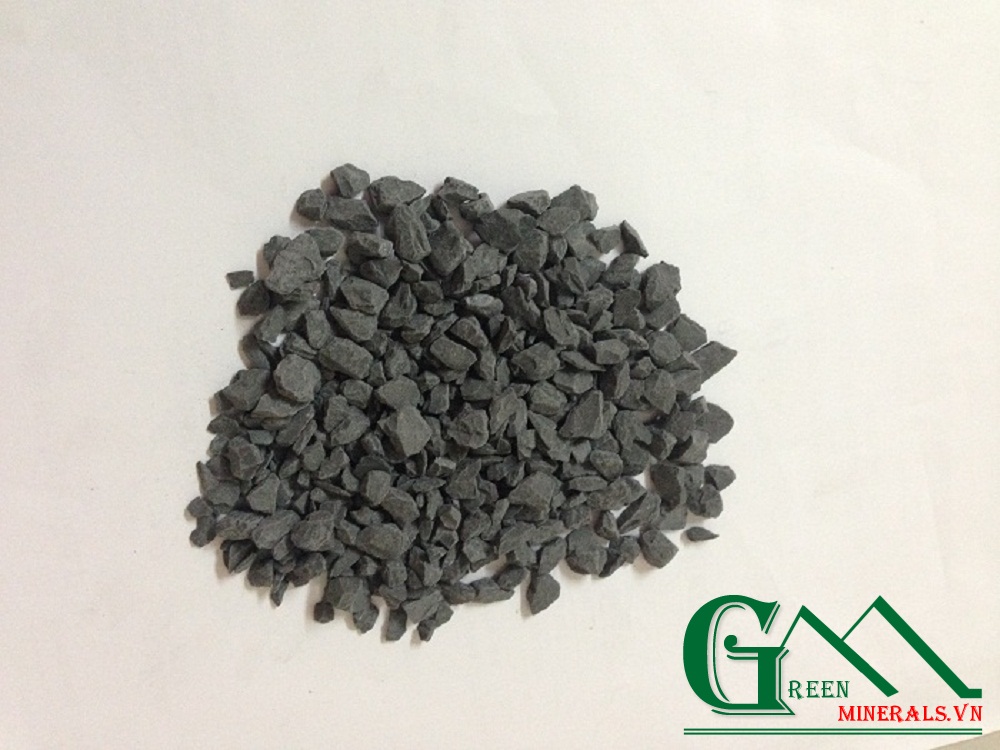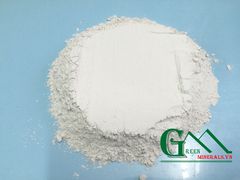 Green Minerals specialized in manufacturing and supplying limestone all size for terrazzo, granito. Our products always be appreciated by customers and exported to many market on the world such as Bangladesh, India, China.....
Công ty TNHH Khoáng Sản Xanh / 0 Bình luận / 27/ 05/ 2017
Support online
Ms Trang
(+84) 989 680 536
export1.minerals@gmail.com