Limestone powder resource from natural bring about
Vietnam has not large area but have minerals resource rich and diversity with nearly 40 categories from non-metallic minerals, building materials to metallic minerals.
Take advantage our country has exploited many mineral resources, especially as limestone powder material, ultra-fine Calcium Carbonate Powder... products to meet the various trades and sectors of the country's development.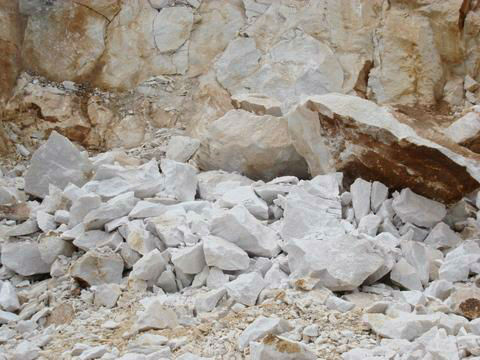 Limestone powder is a type of sedimentary rock that was human exploited and used for many purposes to bring benefit economically. Limestone powder is material taken from natural through the process of smelting condensed into ultra-fine powder. The material has widely used in various fields such as light industry, medicine, food production, building materials, animal feed industry ...
For light industrial sector, limestone powder is used in processing of paper, rubber, plastic, foam, toothpaste, cosmetics, paints, pharmaceuticals. Besides it is also used to manufacture cement to serve the construction industry - a key industry of the country.
For in medical and food production, limestone powder is used to manufacture drugs, starch, additive. Today, it can also be used for animal feed industry.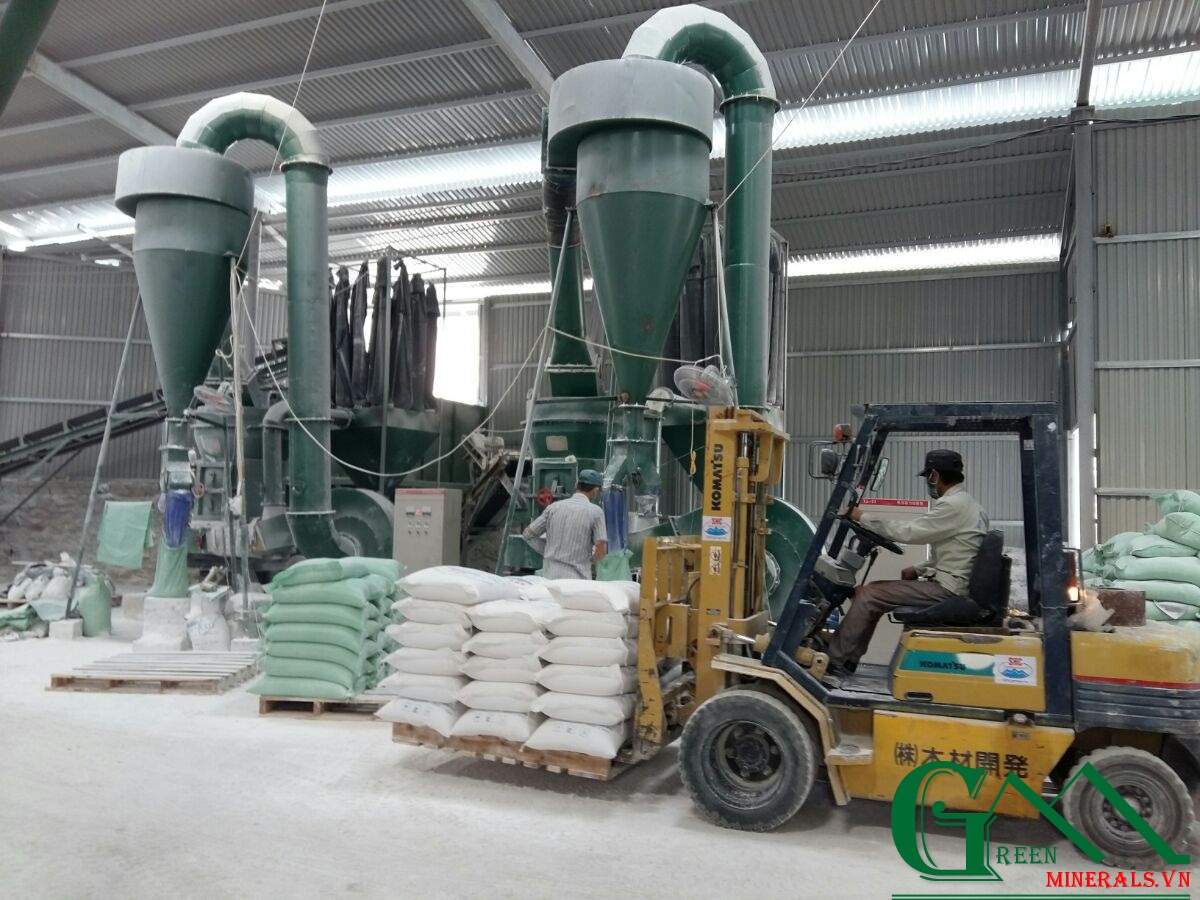 Characteristics of limestone powder is a filler with many advantages, it reduces shrinkage and create glossy to the product surface so it very convenient for processing rubber and paper industry, limestone powder better than kaolin about durability and whiteness. In glue production industrial limestone is used as a filler due to good adhesion.
In the coming years, the rubber, paper, plastics, paint industry sector need manufacturing process ensure the highest quality to strongly development. So that all companies manufacturing limestone powder also must requires to have leap forward both quantity and quality to meet its corresponding position.

Công ty TNHH Khoáng Sản Xanh / 0 Bình luận / 25/ 10/ 2016
Support online
Ms Trang
(+84) 989 680 536
export1.minerals@gmail.com