Photos limestone factory of Green Minerals Co.,Ltd
Mineral Green Company would like to send warmest greetings to customers!
Along with social - economic development of the country, GREEN MINERALS CO.,LTD was established and expanded follow two main phases. The company formerly is the factory limestone powder and granules limestone, Bentonite for animal feed, granules limestone spinning, decorative gravel, artificial sand …for construction at Kien Khe Industrial Zone - Ha Nam province.
Thanks to the trust of our customers, the factory increasingly developed and continuously invested more modern machinery. In addition to providing products for the domestic market, our factories have also customers from Bangladesh and India to visit and order.
From which our factory bravely invested and decided to establish Green Minerals Co.,Ltd. After the founding of the company and operational stability, Green Minerals continuously received new orders of domestic and foreign customers.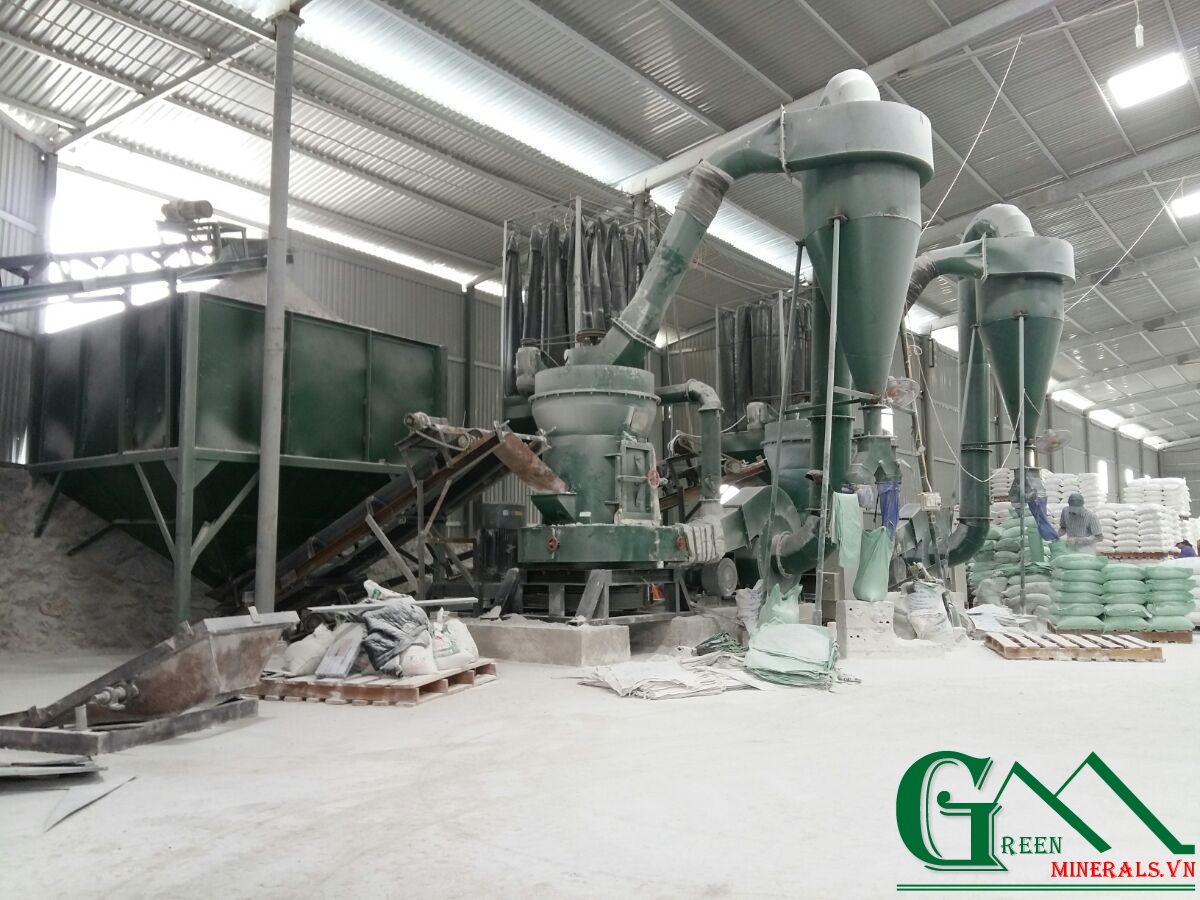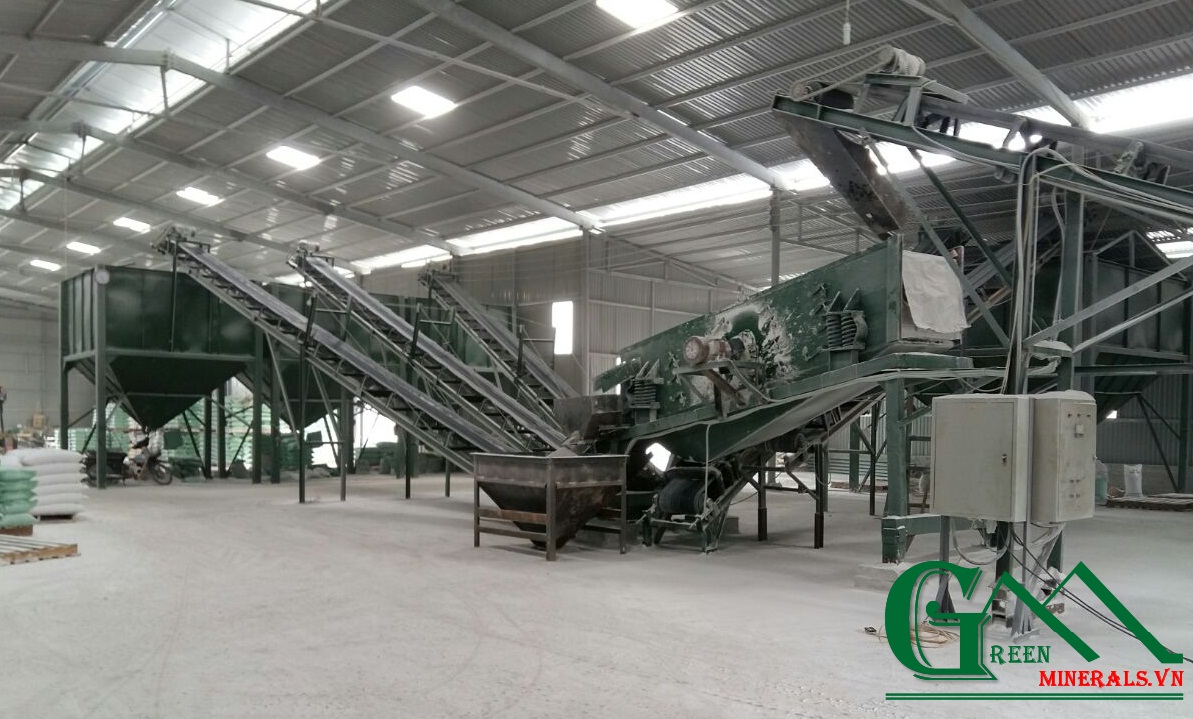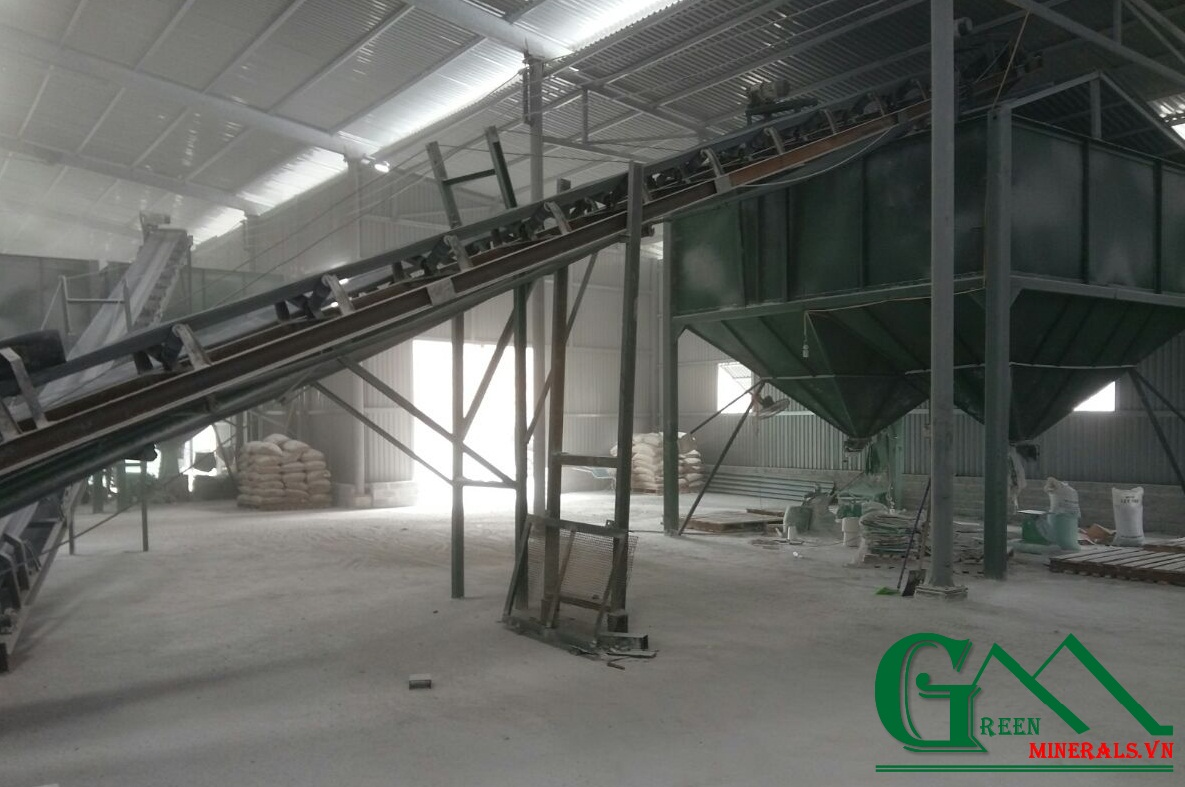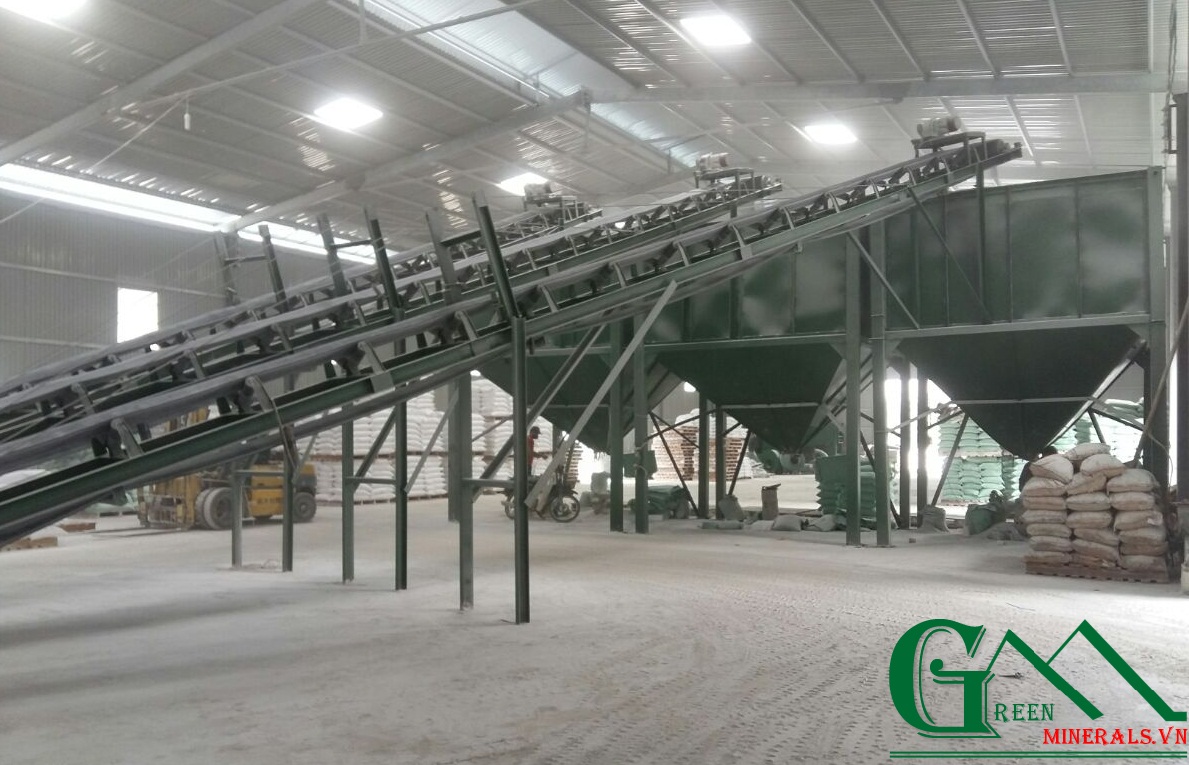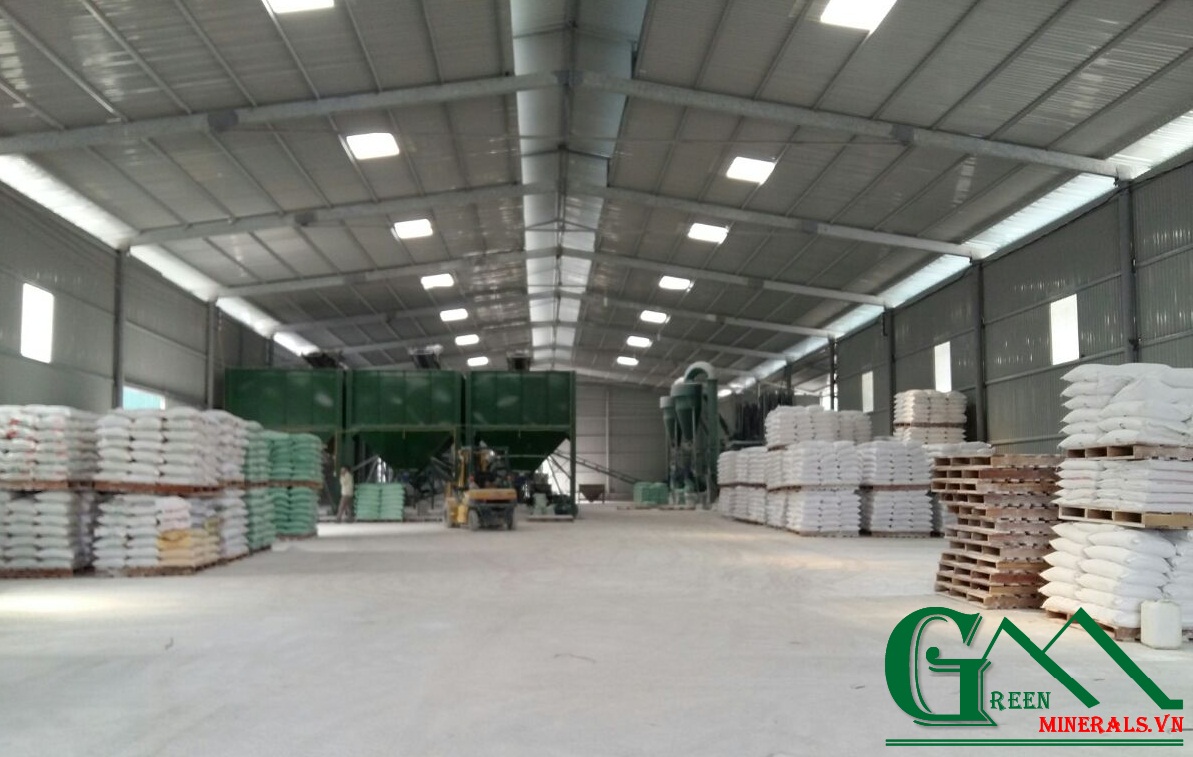 Công ty TNHH Khoáng Sản Xanh / 0 Bình luận / 04/ 11/ 2016
Support online
Ms Trang
(+84) 989 680 536
export1.minerals@gmail.com