Products uses in aquaculture of Green Minerals
Green Minerals Co., Ltd is one of leading company in the field manufacture and supply limestone powder and dolomite powder uses in aquaculture at Vietnam.
Aquatic animals can get the essential nutrients calcium and magnesium from both culture water and their food.
Limestone powder: Calcium in limestone powder have effect of stabilizing the water environment, increasing calcium to help shrimp grow faster.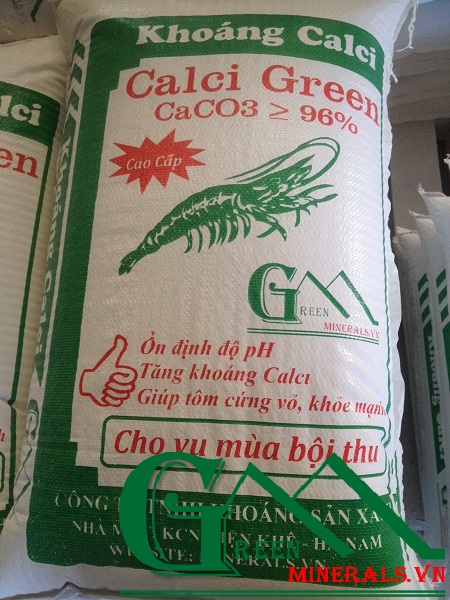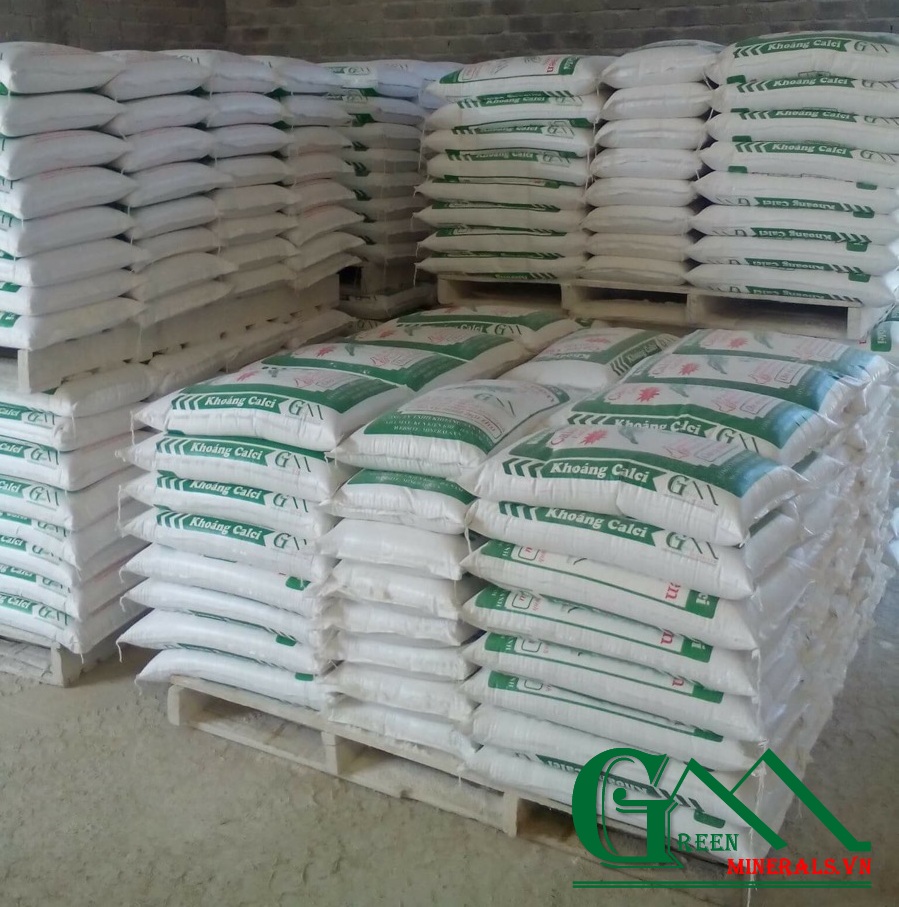 Dolomite powder: To help detoxification of pond bottom, prevent soft shell - opaque body - curved body in shrimp, improve water quality, create water colour for pond, enhance magnesium and calcium help shrimp grow faster.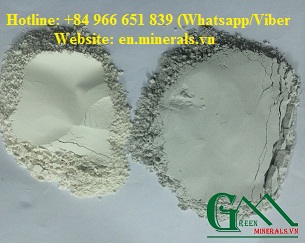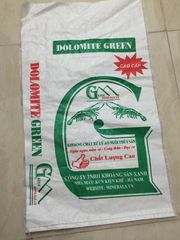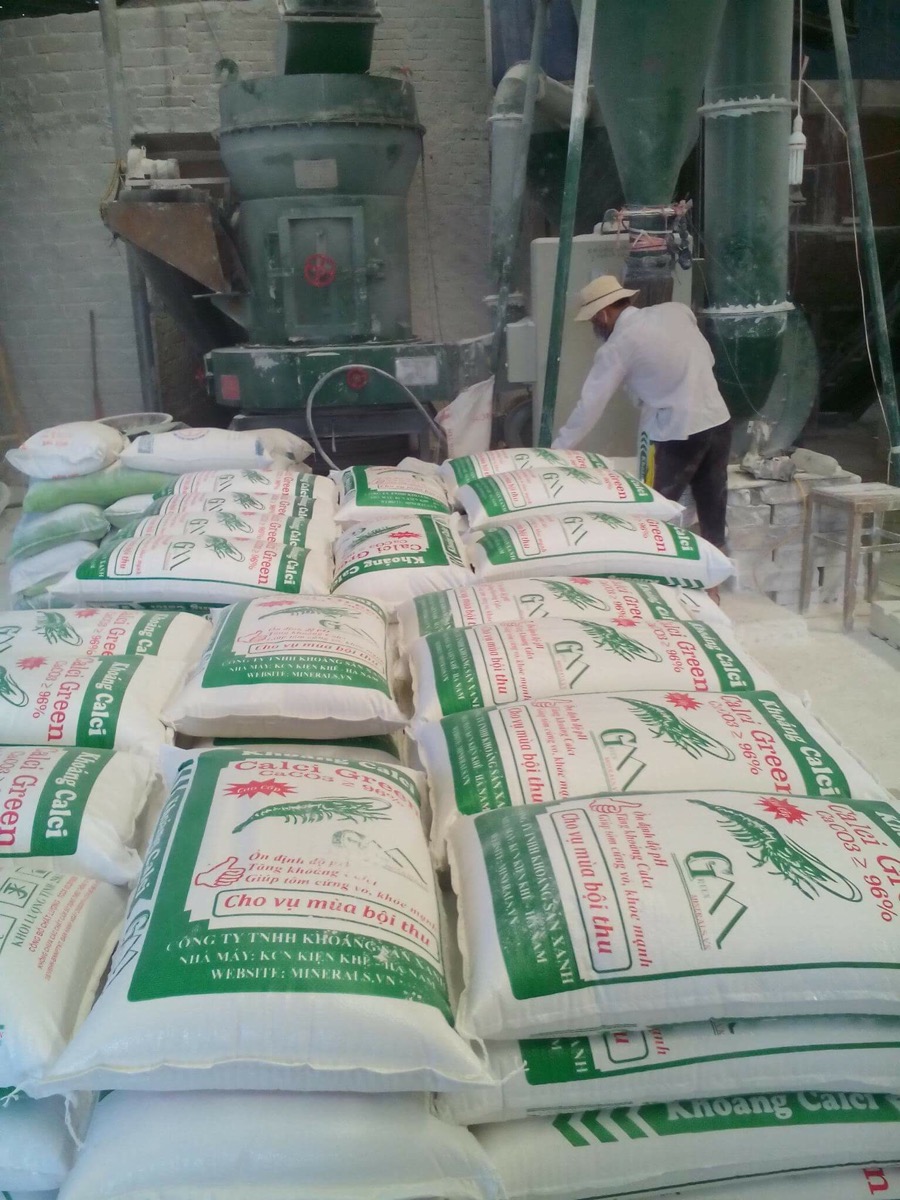 For more information, please contact with us:
Green Minerals Co., Ltd
Ms Flora: + 84 966 651 839 (Whatsapp/Viber)
Email: export2.minerals@gmail.com
Skype: export2.minerals
Công ty TNHH Khoáng Sản Xanh / 1 Bình luận / 27/ 05/ 2017
Support online
Ms Trang
(+84) 989 680 536
export1.minerals@gmail.com