Stone powder in the manufacture of artificial granite
How to Produce Artificial Stone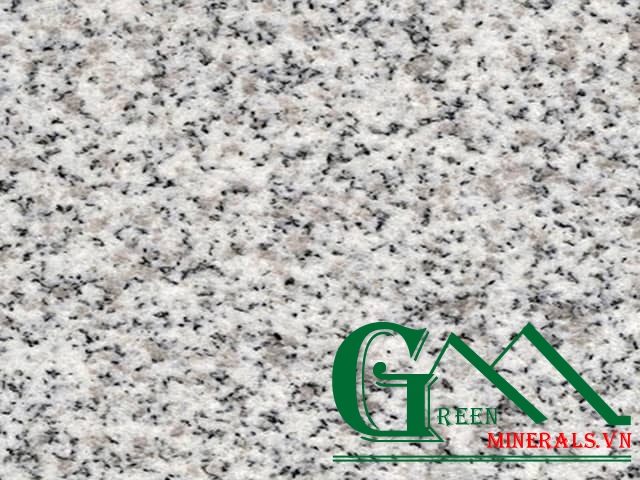 Here are two ways to transmit light manufacturing artificial stone are the most popular today.
- Pressed Powder live rock: Stone powder after being pureed takes into system processor, combined with additives and other materials have been research and careful calculation from which the stone's created with the most natural colors.
- Crushed stone powder: Producing artificial stone by pressing live stone powder is fast and save a lot of money, but the disadvantage is that it is water-repellent, brittle and brittle. Hence, it is preferable to press the cooked stone powder. When heated at high temperatures combined with other materials will blend and higher adhesion to form artificial stone products with superior durability.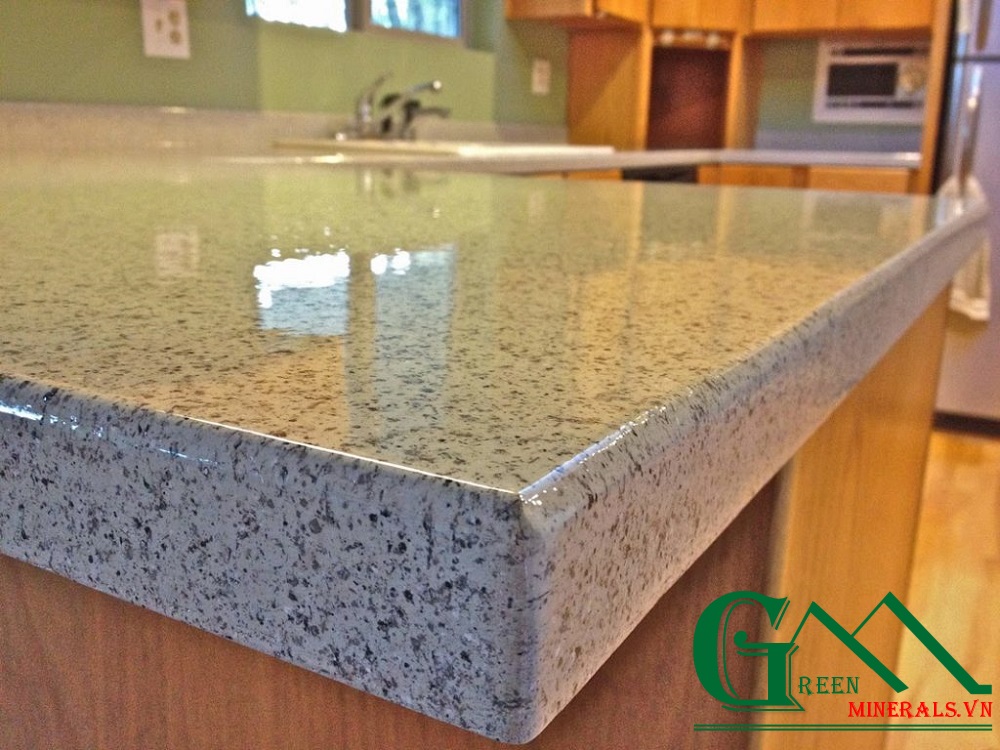 Artificial Stone Process
The process of artificial stone production today is following a strict process and strictly monitored, implemented on the most modern and advanced equipment system.
The quality of raw materials is strictly tested and calculated before being put into the production system.
Materials are synchronized before being molded into shape
Ensure the volume and specifications of artificial stone products.
Custody and stability within 24 hours will conduct final product quality inspection and market
In fact, natural stone products have appeared in the market for a long time but the cost is too high so not many works selected. The success of artificial stone making and production has made this perfect material more popular and contributes to the diversity of interior materials. CosFa is one of the reputable brand providing artificial stone products that are highly appreciated for quality as well as competitive price, besides the suitable solution is also one of the outstanding benefits that we It brings customers trust and choice.
Công ty TNHH Khoáng Sản Xanh / 146 Bình luận / 10/ 11/ 2017
Support online
Ms Trang
(+84) 989 680 536
export1.minerals@gmail.com