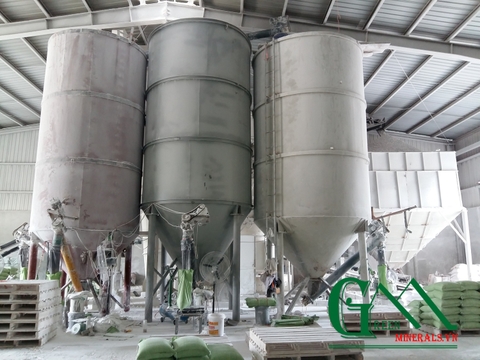 In Vietnam, limestone powder is widely produced but mainly in the northern areas of Ha Nam, Yen Bai ... with a variety of different types of rock and stone powder. The difference of limestone powder depends on the content, composition or application of it to different industries. Currently, the application of limestone powder has spread into many different fields and industries including paper industry, rubber industry, paint industry, animal husbandry, printing,...
Công ty TNHH Khoáng Sản Xanh / 0 Comment / 09/08/2017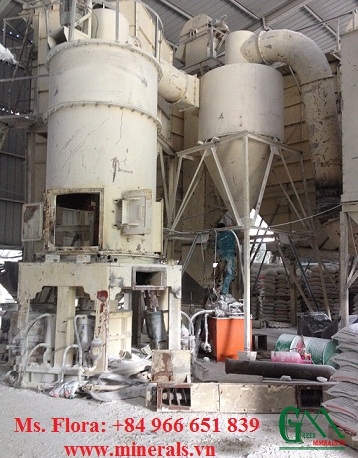 ​Natural glass has existed since the dawn of time. It is formed when certain types of rocks melt as a result of high-temperature phenomena such as volcanic eruptions, lightning strikes or the impact of meteorites, and then cool and solidify rapidly. Today we can subdivide the glass market into three segments: Flat glass Container glass (hollow glass) Fiber glass Calcium carbonate is used in glass as a stabilizer, and modifies the viscosity and increases the...
Công ty TNHH Khoáng Sản Xanh / 2 Comment / 29/03/2017
Support online
Ms Trang
(+84) 989 680 536
export1.minerals@gmail.com