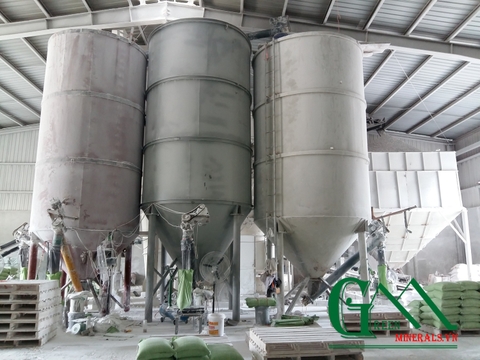 Calcium carbonate powder Supply capacity: 15,000 tons / tonne per month New Items: 100% (Production on request) Product details Specifications: - Specific gravity: 2.7g / cm3 - Brightness: 90% - Whiteness: 90% - Maximum humidity: 0.2% - Hardness: 3 Moh - Oil Permeability: 24g / 100g CaCO3 - Weight: 25kg bag, 50kg bag and jumbo bag Application Characteristics: - Superfine fillers - Used to fill, tighten up the physical properties of the higher, shaping and smooth surface. Recommended features: - GCC heavy powder with high purity -...
Công ty TNHH Khoáng Sản Xanh / 0 Comment / 13/03/2018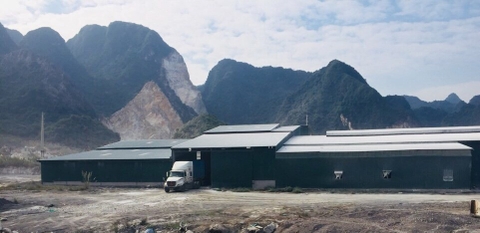 In 2016, Green Minerals Limited Company was granted a license to exploit white limestone in Kien Khe quarry for 5 years. Kien Khe quarry is known as one of the largest quarries with the highest quality and stable in the area. Therefore, from 2016, leading experts in Vietnam have surveyed and selected Green Minerals. The company provides exclusive white limestone to many factories across the country. ...
Công ty TNHH Khoáng Sản Xanh / 2 Comment / 06/01/2018
Support online
Ms Trang
(+84) 989 680 536
export1.minerals@gmail.com