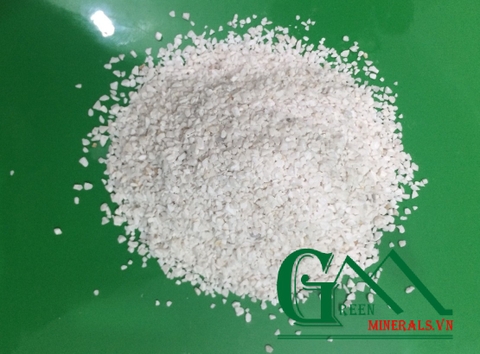 From the dawn of humanity human beings have come to know natural glass and use it for a variety of purposes. Natural glass is formed by the melting of many minerals under high temperatures such as volcanic eruptions, lightning strikes or under the impact of meteorites, which are then cooled and rapidly solidified. Today, the glass is divided into three categories: Flat glass Hollow glass Fiberglass Calcium carbonate is used in glass...
Công ty TNHH Khoáng Sản Xanh / 0 Comment / 29/08/2017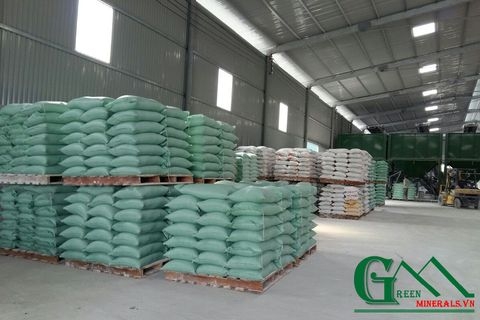 1. What is animal feed? Livestock feeds that animals eat, drink in fresh, raw or preserved form, including: feed ingredients or single feed, complete complete feed and source products. Plants, animals, microorganisms, minerals, chemical products, biotechnology ... These products provide the nutrients necessary for the orthodontist, ensuring the animal Healthy, grow, reproduce and produce normally for a long time. 2. Classify animal feed 1) Feed materials or single feeds are feeds used to...
Công ty TNHH Khoáng Sản Xanh / 0 Comment / 27/07/2017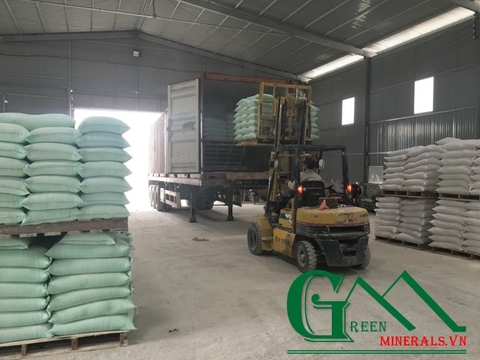 Terrazzo tiles are unbaked brick products, used for paving the sidewalk, garden. Terrazzo tiles are made from materials such as cement, sand, rock, limestone powder and granite. Terrazzo tiles usually surface finishing granite granite dots look beautiful. Brick pressed under high pressure should be able to withstand the force can be used to cover the car. Currently, terrazzo tiles are now used for pavement works, paving the yard, car yard, paving...
Công ty TNHH Khoáng Sản Xanh / 0 Comment / 27/05/2017
Support online
Ms Trang
(+84) 989 680 536
export1.minerals@gmail.com