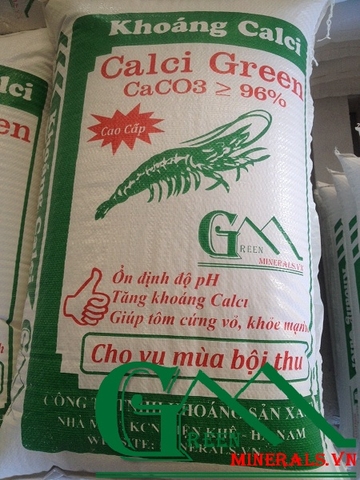 Several other effects of calcium and magnesium deserve mention. In ponds, calcium functions to minimize the rise in pH that can occur when photosynthesis rates are high. After plants deplete the water of free carbon dioxide, they can use bicarbonate as a carbon source. But when using bicarbonate, plants release carbonate that hydrolyses and causes pH to increase. Calcium ions react at elevated pH to precipitate carbonate ions as calcium...
Công ty TNHH Khoáng Sản Xanh / 0 Comment / 17/04/2017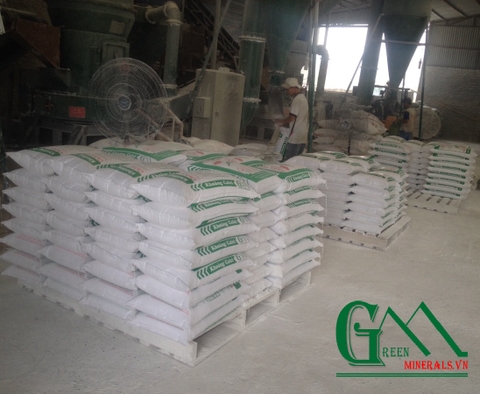 Hatcheries, farms should monitor levels of essential nutrients Aquatic animals can get the essential nutrients calcium and magnesium from both culture water and their food. Concentrations of calcium and magnesium are seldom measured in waters for aquaculture, but total hardness is determined rather often. Hardness is the concentration of divalent cations — mostly calcium and magnesium — in water expressed in milligrams per liter (parts per million) of equivalent calcium carbonate. Hardness sometimes...
Công ty TNHH Khoáng Sản Xanh / 1 Comment / 07/04/2017
Support online
Ms Trang
(+84) 989 680 536
export1.minerals@gmail.com